There's an App for That – Part One
No matter how efficient you think you are at a certain project – writing emails, crafting proposals, writing to-do lists – there's always an app that can do it better.
So, to keep you one step ahead, we've rounded up five excellent apps for this week that'll completely upgrade the way you work.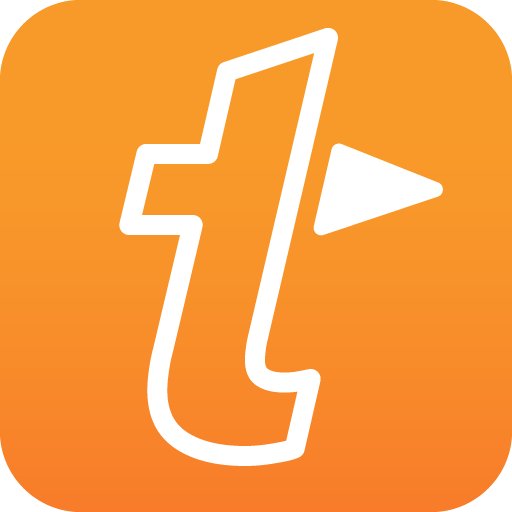 #1 TextExpander
Cut your email correspondence time in half by using TextExpander. This excellent text expansion tool uses key snippets to transform into longer words and phrases, saving you from having to tap them out yourself. For example, if you type in "tyvm", TextExpander will automatically lengthen it to "Thank you very much".
Cool, huh?
     #2 Slack
With instant messaging, group threads and the ability to upload files, Slack will streamline all your chat and keep you on top of everything that's happening within the team. It's also available on desktop or mobile, so you're never out of the loop.
     #3 Grammarly
When you're running around to different inspections and liaising with multiple vendors, the last thing you're concerned about is the difference between "effect" and "affect". That's where Grammarly comes in.
Installed as a Chrome plugin, Grammarly will point out typos and stray punctuation so you can write grammatically sound emails without too much thought.
     #4 Canva
Make your social media presence one worth following by giving your brand a bit of personality. Canva's an awesome graphic design software that even a first-time novice can wrap their head around.
Choose from a whole bunch of templates, customise and upload to your feed. We won't tell anyone your secret.
     #5 Proply
Of course, we couldn't wrap up an article about apps without mentioning the real MVP.
Proply's going to save you a heap of time crafting proposals, make you look sleek and professional, and get you out there expanding your network. It's the most impressive app of all, in our humble (and slightly biased) opinion. But you already know that, right?
Beautiful proposals done properly.